In our House, I accept a loanword depending on a symptom of a patient in 3 following facilities.
At the time of normal loanword

Internal Medicine / Digestive organ internal medicine / Surgery / Orthopedic surgery / Plastic surgery / Vanity surgery / Neurosurgery / Head and neck surgery / Dermatology / Urology / Orthopedic Surgery / Ophthalmology

At the time of cardiovascular system, diabetes internal medicine loanword

Cardiology / Cardiovascular Surgery / Diabetes internal medicine

At the time of hospitalization, first aid

Hospitalization / Emergency outpatient / 2-day dock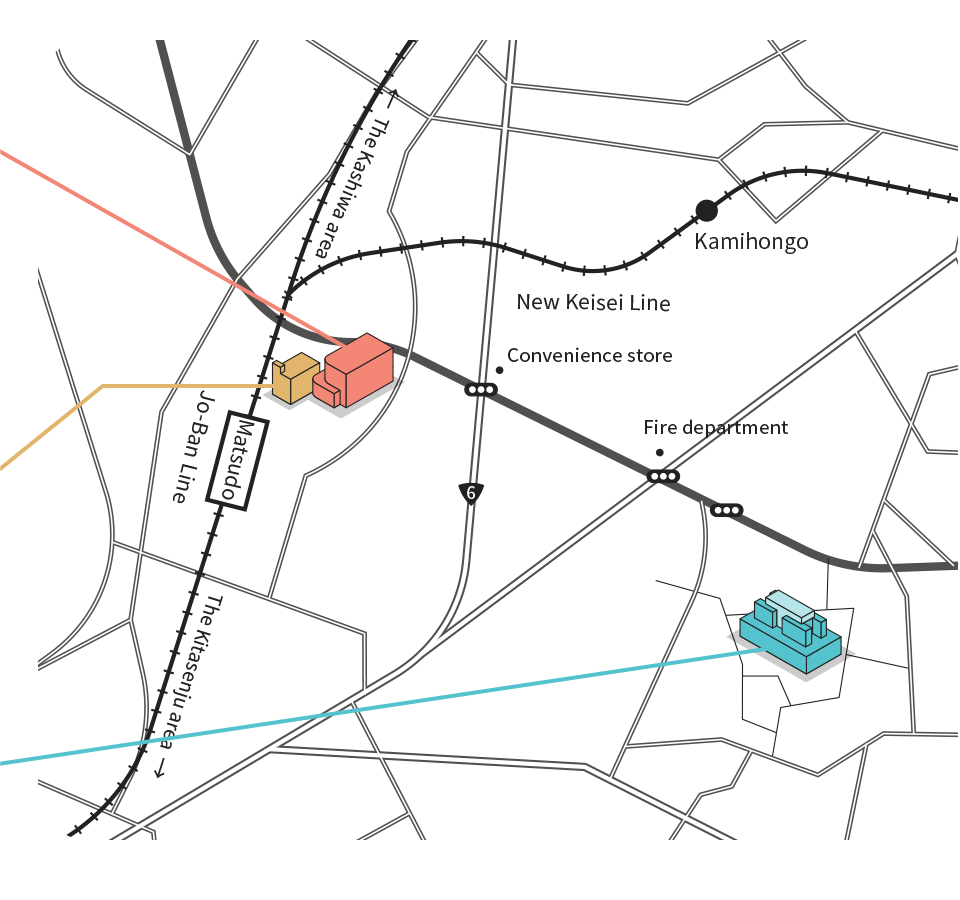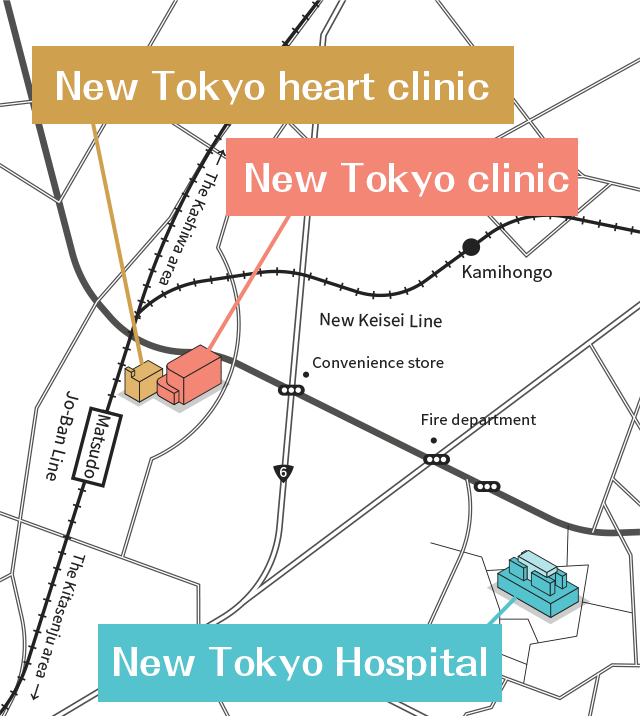 Guidance of the medical treatment

Office hours

9:00~12:00 / 14:00~17:00

Reception time

8:00~11:30 / 13:30~16:00

Closing the office information

Sunday, Holiday
Facilities introduction
Reliable structure having the power equipment that the building of 7 stories above the ground can secure a medical treatment function at the time of seismic isolator and the disaster.We gathered a function every each floor to support the altitude medical care that had high emergency quickly.
It becomes the effective placement that all floor from the first floor to the seventh floor thought about conducting wire.In addition, gave you a space to cope with the reinforcement of facilities by a change of the future medical treatment environment and the medical advancement flexibly; is designed.
Floor of healing that is kind to both patient and staff by the conducting wire security that it is easy to watch

Sickroom
lounge
day room
staff station

The quiet, calm floor where I arranged a section and a rehabilitation room pro-management, office work for

Rehabilitation room
office
lecture hall
population dialysis room
one-day center
central supply room

highly advanced medical technology area

The floor that becomes the nucleus of new Tokyo hospital providing the highest highly advanced medical technology

Operating room
angiography room
ICU
CCU
HCU

Area medical for the immediate nature period

The floor that I gather a casualty and an inspection room, and becomes the face of the new Tokyo Hospital corresponding to the quickness for medical care for the highly immediate nature period

Entrance hallbv
lobby
outpatient department
drugstore
casualty
examination of radiation room
nuclear medicine room
examination of menstruation room
endoscopy room
nourishment management room
clinical survey